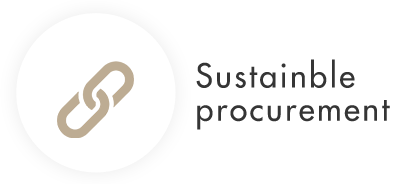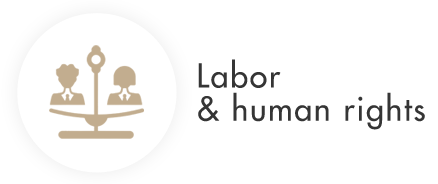 As a luxury guest hotel amenities distributor, we understand the significance of reducing our environmental impact and promoting sustainable practices. At Sagma, we pride ourselves on our commitment to sustainability and eco-friendliness, which is why we have made it a cornerstone of our business operations.
We partner with suppliers and brands committed to sustainability and exceptional sustainability policies, which makes us proud. Also, We choose eco-friendly products and work with suppliers to reduce waste and promote recycling and composting.
We place sustainability at the heart of our product selection by choosing eco-designed products. We prioritize nature-loving, clean formulas and ensure that all our bottles are 100% recycled and recyclable. Also, We formulate a significant portion of our amenities portfolio with more than 90% naturally derived ingredients.
Furthermore, you can take pride in our partnership with a recycling-certified factory, which gives new life to empty bottles.We're recycling used soap to offer new soap to poor populations in areas lacking hygiene.
Also, We encourage our employees to adopt sustainable practices in their daily routines, both in and outside of the workplace. We improve our sustainability policies to protect the environment for future generations.