That's great to hear! Sustainability is becoming an increasingly important issue in the fragrance industry, and it's great to see a brand like Lanvin taking steps to reduce their impact on the luxury amenities environment. The Hotel Dispenser Collection proposes a range of products packed in 480ml.
Graff has chosen Sagma as their new exclusive partner for the Middle East region to distribute their Luxury Hotel Collection of Guest Amenities.
With a focus on sustainability, the collection is sure to appeal to environmentally conscious customers who are looking for high-quality products that are kind to the planet.
The quality and attention to detail that the brand is known for are sure to be reflected in these products.
Salvatore Ferragamo unveils a collection of sustainable hotel dispensers. The focus on sustainability is a step in the right direction and a response to the growing demand for eco-friendly products.
Bulgari officially launches a collection of non-refillable hotel dispensers in line with their brand ethos and offer hotels around the world a sophisticated and sustainable solution for their daily needs.
Hermes is known for its luxurious and high-end products, and their new collection for luxury hotels is sure to be no exception. The inclusion of Eau d'Orange Verte, Jardin sur le Nil, and Eau de Citron Noir in 200ml format is a great news, as it will allow hotels to offer guests a luxury experience during their stay.
Atlantis The Royal's selection of Sagma as their luxury supplier of guest amenities with the brands Graff and Hermes speaks to the reputation that Sagma has built as a provider of high-end and luxury products. The use of Graff for their luxury rooms and Hermes for theirsuites is a smart choice, as it allows the resort to offer guests a range of products that cater to their individual needs and preferences. The luxury of both brands is sure to make a lasting impression on guests and help to establish Atlantis The Royal as a premier destination for luxury travelers.
We are excited to announce that we have acquired the exclusive rights for the distribution of the Business-to-Business division of the luxury brand Bulgari in the Middle Eastern markets, offering our clients even more luxury options.

Salvatore Ferragamo has chosen Sagma as their new partner to exclusively distribute their Hotel Collection lines to top luxury hotels in the Middle East.
That's great news! Stephane Humbert Lucas is known for creating unique and captivating fragrances. The new collection "The Snake Collection" is sure to be no exception. The Middle East is a hub for luxury goods, and these perfumes are sure to be popular among fragrance aficionados in the region.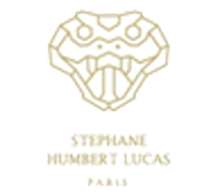 That sounds fantastic! Nayassia unveils a new perfume collection based on the 1,001 nights tales. The Tales of the One Thousand and One Nights are a timeless and captivating source of inspiration for many artists, including perfumers. With three unique scents, the Oriental Collection is sure to offer a diverse range of fragrances for customers to choose from.
Hermes introduces a new and convenient format for their Eau d'Orange Verte and Jardin sur le Nil luxury guest amenities collection, now available in 80ml size. Experience the essence of luxury in every stay.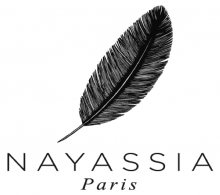 Sagma is proud to announce its acquisition of the distribution rights for Nayassia, a new and highly sought-after niche perfume brand, in the Middle East. Discover the allure of their unique collection of 6 fragrances.
Sagma is proud to announce its partnership with Hermes as the exclusive distributor of their BtoB division for luxury guest amenities in the Middle East. Hotels in the region can now experience unparalleled luxury with the collections of Hermes.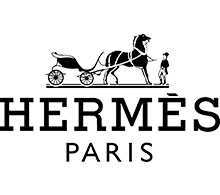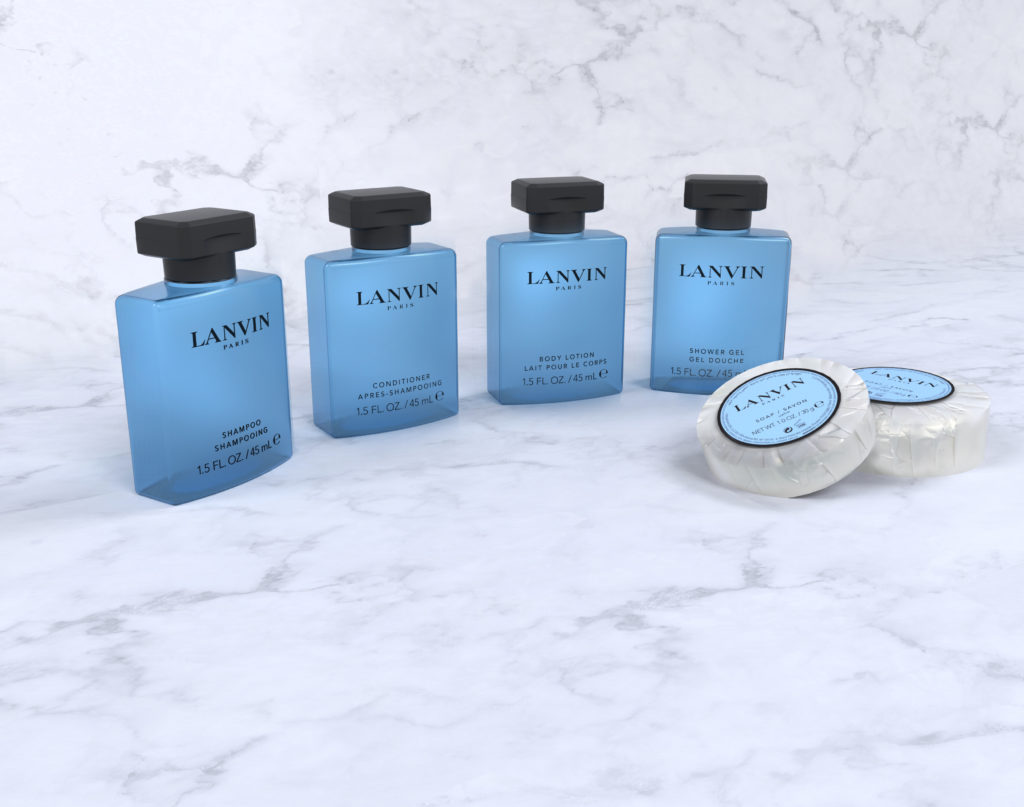 Lanvin is introducing a new, eye-catching packaging for their Luxury Amenities line, featuring a timeless blue bottle reminiscent of the iconic brand. This new design is sure to make a lasting impression on guests and elevate the brand's status in the luxury hotel market.
Sagma is pleased to be now available with Atelier Perfumery Stores in UAE with all our niche perfume brands. Atelier Perfumery opened its first store with the goal of becoming a leading provider of luxury niche perfume brands in the market.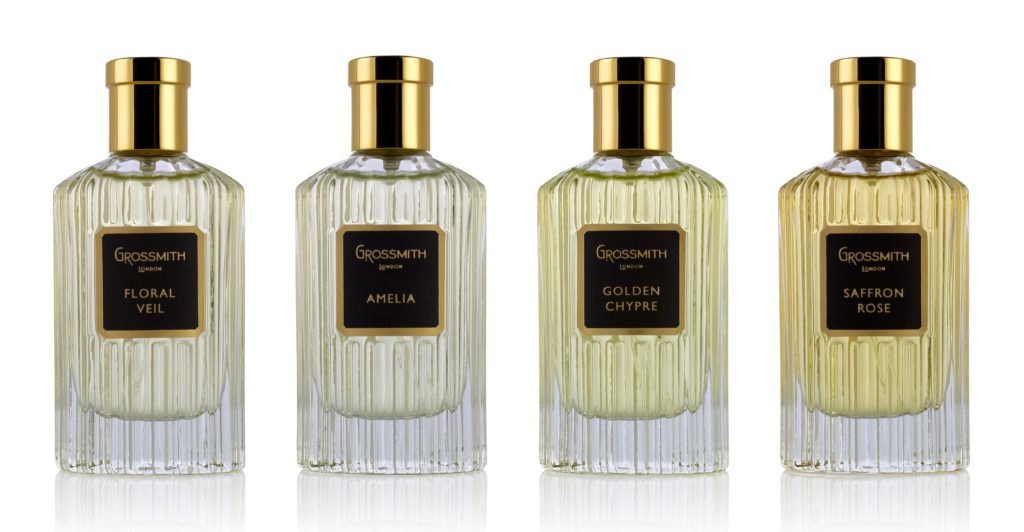 We wholeheartedly embrace the new "The Black Label Collection" of perfumes from Grossmith. This collection promises to bring a unique and memorable fragrance experience.
In 2013, Sagma acquired the distribution rights for the niche perfume brand "Stephane Humbert Lucas" in the Middle East market. This was a significant achievement for the company in the highly competitive fragrance industry.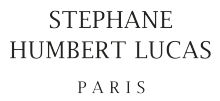 Sagma became the official and exclusive distributor of Interpafums' B2B division in the Middle East market in 2013, while Lanvin launched its Guest Amenities Line of products for luxury hotels. These moves positioned both companies to capitalize on the demand for luxury goods in the region.
Grossmith Perfumes selected Sagma as their new exclusive distributor for their timeless collection of perfumes. This partnership allowed Sagma to expand its portfolio of luxury fragrance brands and enhance its position in the highly competitive fragrance market.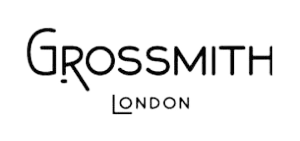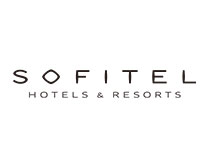 Lanvin and Accor Group have signed a global agreement to feature the Lanvin brand in all Sofitel rooms worldwide. We are excited to start supplying Middle region Sofitel hotels with the luxurious Lanvin amenities line.
Sagma is pleased to announce that all our brands will now be available in the newly opened Villa 515. Villa 515 opened in the heart of Jumeira with a commitment to be the haven to all fragrance aficionados who are in search of a unique and creative olfactory journey. From the selection of niche brands to the discovery of raw materials, speaking workshops, and bespoke perfume creation, your experience is guaranteed to be anything but ordinary.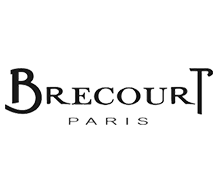 Sagma Corp expanded its portfolio in 2011 with the acquisition of the distribution rights for Brecourt perfumes. This move solidified Sagma's position as a leading distributor of niche fragrances in the Middle East and allowed the company to offer an even wider range of scents to its customers.
Sagma Corp was established in 2010 with the goal of distributing unique and high-quality perfumes in the Middle East region. The company specialised in sourcing niche fragrances, offering a diverse range of scents to meet the needs and preferences of its customers.